Letter to European Council President: human rights of migrants must be top priority
05 June 2014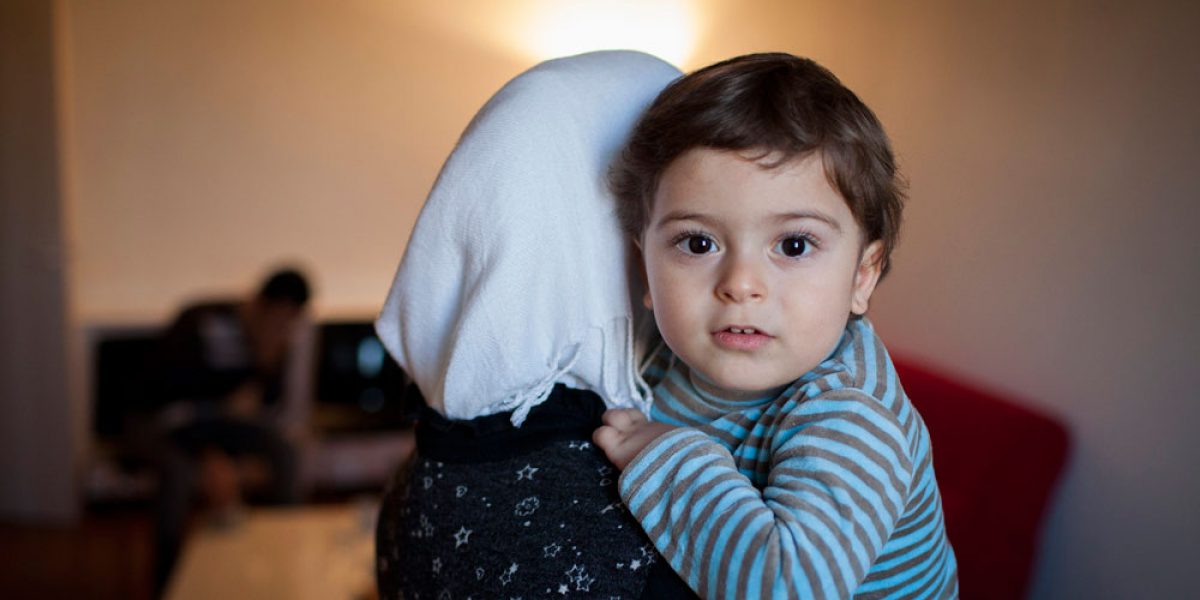 Brussels, 05 June 2014 – JRS Europe, together with four other Christian NGO partners, has sent a letter to European Council President, Herman Van Rompuy urging him to prioritise the human rights of migrants and asylum seekers in future EU Migration and Asylum Policy.
The letter to Mr Van Rompuy was sent ahead of the European Council meeting to be held on 26 and 27 June 2014. It asks the 28 member states at the meeting to take a 'balanced approach' in the future of home affairs policies. This should combat the prevalence of 'xenophobia, racism and negative discourse' and ideally promote 'a realistic and accurate public perception of the migration phenomenon.'
"There is still a lot of work to do in order to ensure the effective protection of forced migrants in Europe", JRS Europe's senior policy officer, Stefan Kessler explains.
The letter specifically calls on the Council to make commitments on three crucial issues:
• The right to family life
• Labour migration and non-discrimination
• Access to international protection
Migrants and refugees have a human right to family life and this must be respected by all member states. Unjust restrictions hindering family reunification must be removed.
Discrimination against migrant workers in the labour market is unacceptable and the Council must ensure that migrants have full access to social welfare (healthcare, education and social security).
The Christian NGOs ask member states to fulfil their 'humanitarian obligations' to undocumented migrants and to give them easier access to protection in Europe. This is made particularly urgent due to the continued Syrian refugee crisis.
Finally, the letter highlights the fact that the newly adopted Dublin III Regulation does not solve the core problem that people seeking asylum are often forced to reside in countries where they do not want to be and where their specific protection needs cannot be met. Therefore, the Council is called upon to 'develop meaningful tools for solidarity and responsibility sharing between EU Member States'.
"We won't stop after the letter, but will go on advocating for forced migrants", states Mr Kessler. "JRS Europe and its Christian NGO partners will keep on pushing the European institutions to prioritise the human rights of migrants in Europe".
There is still a lot of work to do in order to ensure the effective protection of forced migrants in Europe.