Letter to British PM: put people before politics
07 October 2015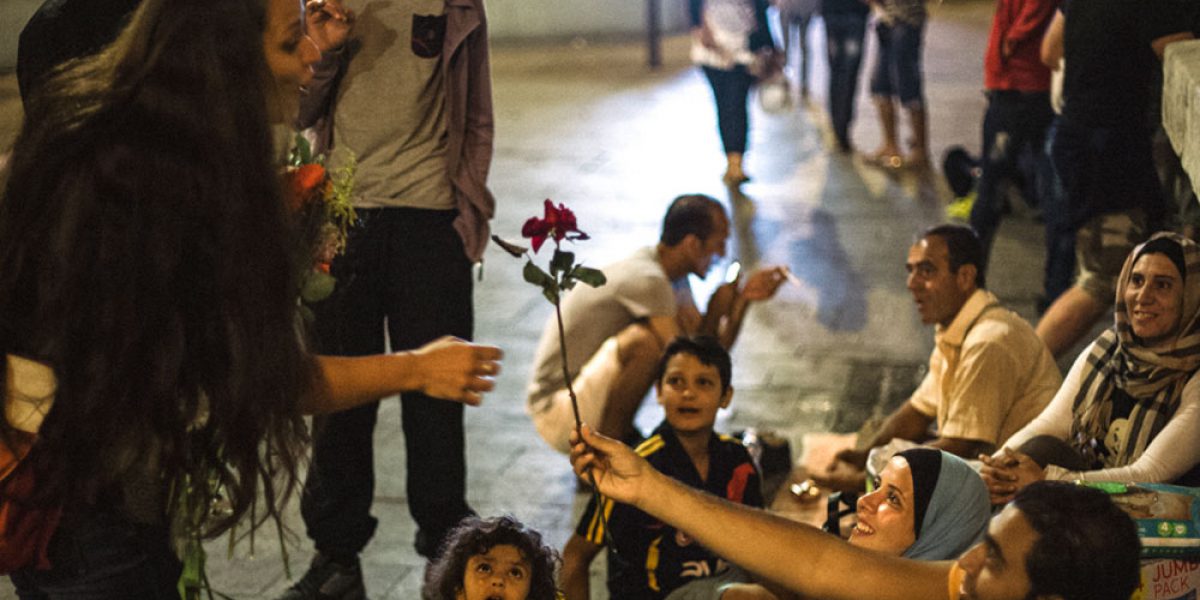 London, 07 October 2015 – The head of the
Jesuits in Britain
, Fr Dermot Preston SJ, has written to the British Prime Minister, David Cameron, to urge a change in policy towards refugees in the light of the current crisis in Europe and the Middle East. JRS Europe warmly welcomes this initiative of the Jesuits in Britain and supports the letter's message of hospitality and compassion.
Fr Preston believes the British Prime Minister has a unique opportunity to lead Britain in a way that can awaken Gospel values of compassion, decency, responsibility and charity, and that to do so would lay the foundations for a lasting legacy that would outlive any election cycle. His letter calls for British government action in three key areas:
To work for peace in the Middle East.
To work together with other European countries to respond humanely to those who seek sanctuary.
To lead collaboration on long-term planning for the region.
Fr Preston strongly advises the UK against damaging isolationism in Europe. He notes with regret that the many attempts at tightening border controls in the UK and in Europe have had the effect of forcing people to seek dangerous routes for sanctuary with tragic consequences.
While Fr Preston welcomes the new Government commitment to resettle 20,000 refugees over 5 years from camps in region, he urges a more generous response more in keeping with Britain's values and traditions as a beacon of freedom, openness and sanctuary.
"Now is not a time for isolationism, but for acting together in solidarity and compassion for our fellow sisters and brothers." writes Fr Preston to British Prime Minister David Cameron.