JRS UK publishes a report revealing the reality of homelessness among refugees
01 February 2018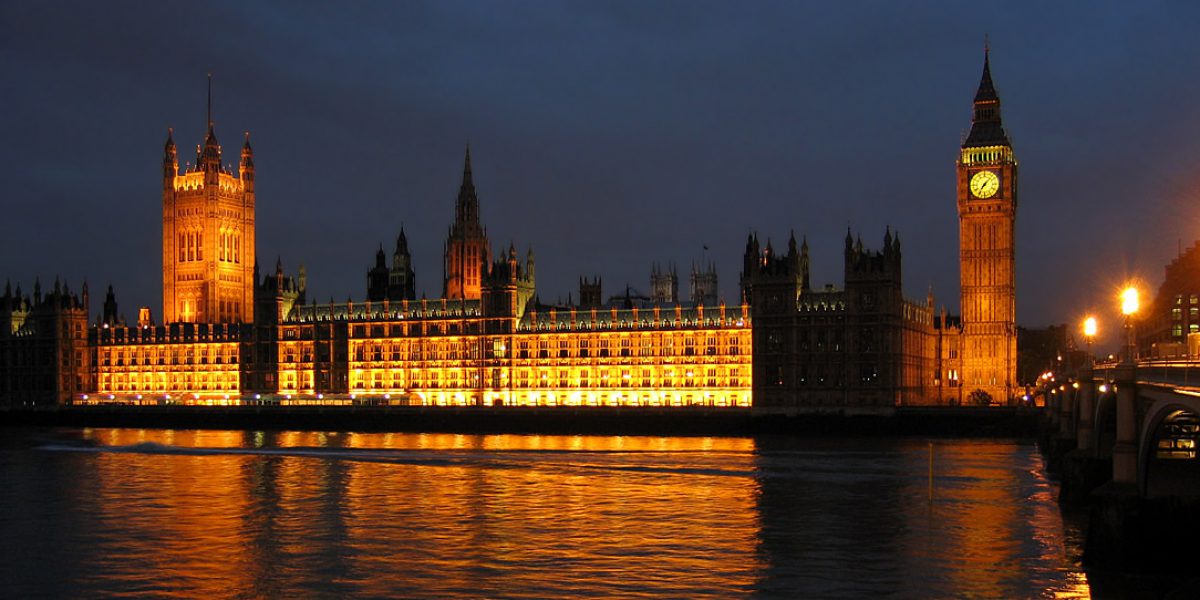 London, 1 February 2018 – The report "Out in the Cold: Homelessness among destitute refugees in London" finds out that most of the refugees attending the JRS UK Day Centre had slept rough at some point in the previous year, and one in five had been forced to spend more than a month on the streets.
The research uncovers a widespread pattern of sporadic street homelessness affecting men and women of different ages and backgrounds who had fled to the UK for safety and sought asylum, but struggled to gain recognition of their status as a refugee. Unable to leave the UK, yet barred from working and with no government support they were left destitute, often for many years, as they found themselves subject to the web of policies described by British government policy-makers as the "hostile environment agenda".
One young woman who had spent over six months living on the streets had become resigned to the fact that physical dangers were to be expected by someone who is street homeless, "We are left to the mercy of people we don't know. Abuse is common and somewhat expected."
The report finds that 62% of refugees surveyed by JRS UK had been street homeless within the last year. Even those who were staying in some form of accommodation had no guarantee of security with 47% of refugees stating that they did not have a regular place to sleep. This instability and uncertainty surrounding accommodation is having a detrimental effect on the wellbeing of refugees with one respondent stating, "I feel worried as I don't get permanent place to live and my health become worse."
36% did not feel physically safe in their accommodation and 42% did not feel comfortable around the people with whom they were staying. Taken together this implies that many may have been forced into unsafe or abusive living situations as a preferable alternative to sleeping on the streets. One refugee stated, "When it's cold I have to accept any mistreatment."
Sarah Teather, Director of JRS UK, said, "This report highlights the harrowing reality for many destitute refugees who survive by moving between a series of precarious living arrangements, with the anxiety of knowing they could be terminated at any moment. The situation becomes more pressing during winter months because many can only avoid sleeping in the cold by placing themselves in potentially unsafe and even abusive situations.
"The climate of hostility towards migrants has resulted in the human beings at the centre of this public storm being all but forgotten. Pope Francis reminds us that stories such as these are a sign of the times we must pay attention to and reflect on. My hope is that their stories might awaken some sense of our moral responsibility and open the way for a more humane response.
"We need to repeal the policies associated with the hostile environment and give asylum seekers the right to work to support themselves."
"We need to repeal the policies associated with the hostile environment and give asylum seekers the right to work to support themselves." – Director of JRS UK, Sarah Teather.