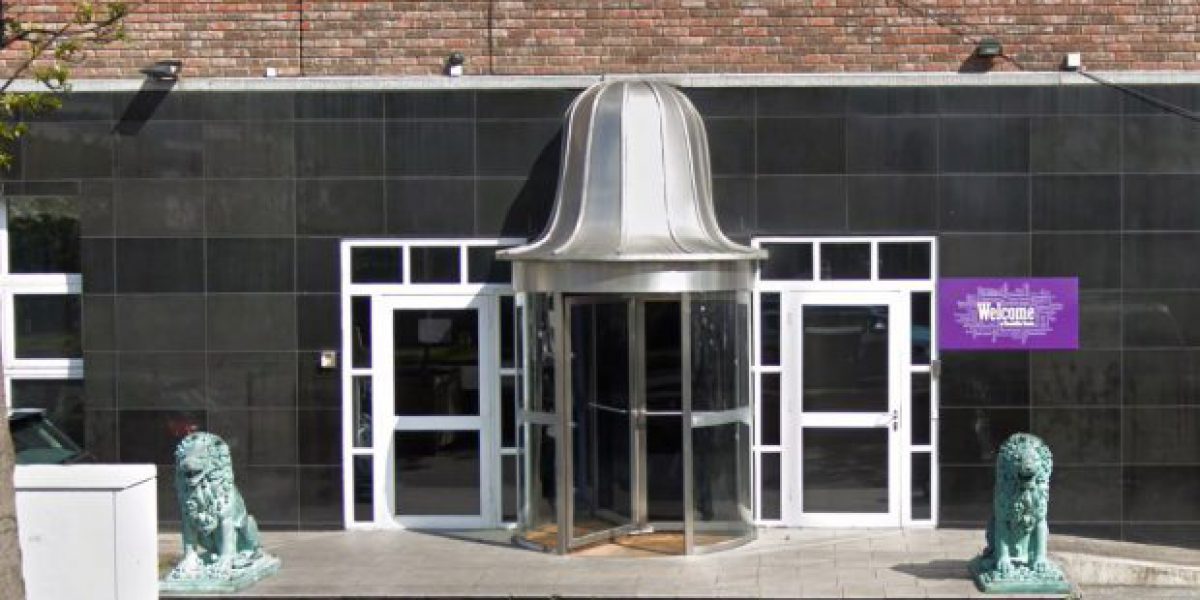 Dublin, 30 October
2018 – JRS Ireland is responding to the imminent closure of the largest
Direct Provision centre in Dublin by significantly increasing support for
affected residents. Staff from JRS Ireland and the Peter Mcverry Trust are now
present 5 days per week, providing full time outreach and support to affected
individuals and families.
Clondalkin Towers,
which accommodates over 200 men, women and children will close on 3rd December
2018*. Last week, the Department of Justice informed residents still awaiting a
final decision on their application for protection that they will be moved to
other centres throughout Ireland.


However,
approximately 60 refugees and other persons with permission to remain in
Ireland and who are living in the centre, will not be offered alternative
accommodation when the centre closes. They could be facing homelessness this
Christmas.


Eugene Quinn, JRS
Ireland National Director said, "We are devastated for those affected. It is a
huge disappointment. We will be continuing the work we do in the centre with
the Peter McVerry Trust in helping people access housing, increasing our
service there to assist with the inevitable transition issues."


Since April 2017 JRS
Ireland has been working in partnership with the Peter McVerry Trust in
Clondalkin Towers to deliver the AMIF-funded PATHS Project, which supports
refugees and persons with status to exit Direct Provision and integrate into
local communities. Despite the challenges of the housing crisis, the project
has assisted nearly 100 individuals to leave Direct Provision and access
independent accommodation.


Mr Quinn continued,
"Increased resources have been mobilised to safeguard the wellbeing and dignity
of residents and all 60 persons under threat of homelessness have been brought
onto the PATHS Project."


* As a result of the
concerns raised by NGOs – including JRS –, the private contractor and the State have agreed on a contract
extension on humanitarian grounds until Summer 2019.
First published on
the Jesuits in Ireland website