JRS Europe: European Council continues to choose borders above people
29 June 2018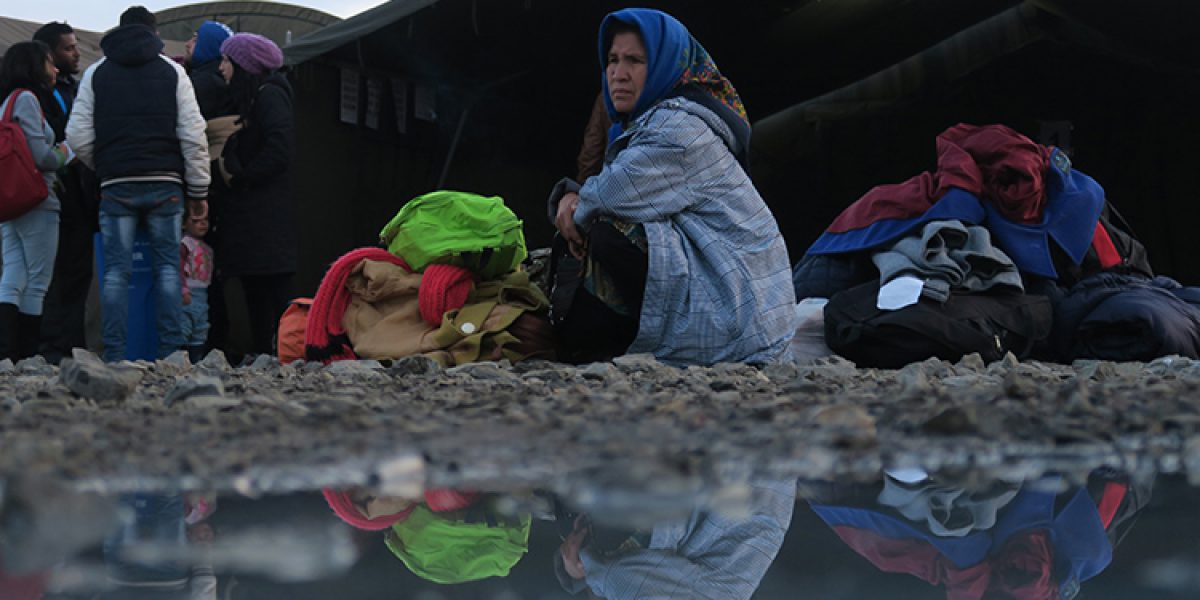 Brussels, 29 June 2018 – JRS Europe is disappointed about the outcome of the European Council of 28 June. "In dealing with the challenges of migration, Member States consistently reach for the old recipes: externalisation, impenetrable borders, cooperation with dubious regimes and detention," says JRS Europe's Policy and Advocacy Officer Claudia Bonamini. "But these policies will not stop migration as Member States wish; instead, they will only exacerbate human suffering and prolong refugees' search for protection."
Disembarkation platforms
Unsurprisingly, the European Council decided to "swiftly explore the concept of regional disembarkation platforms, in close cooperation with relevant third countries as well as UNHCR and IOM." While JRS Europe agrees that clarity and agreements on disembarkation in the Mediterranean region would be beneficial to search and rescue operations, we strongly oppose plans that shift the responsibility for processing asylum applications outside of the EU. Such plans raise too many moral, legal and practical questions and could ultimately lead to violations of people's fundamental right to seek asylum.
"Controlled centres"
JRS Europe is also concerned about the "controlled centres" that would be set up in Member States on a voluntary basis to host people who are saved at sea and are brought to the EU. The European Council's conclusions are extremely vague on the actualisation of these controlled centres, but we fear that this plan will result in the automatic detention of people disembarking in Europe.
CEAS on hold
Finally, the European Council once again postponed any decision on the reform of the Common European Asylum System. Member States seem to think that if they stop people from coming, the EU does not need a common asylum system. This is irresponsible as much as it is naïve. Although externalisation policies and the securitisation of borders may further reduce the amount of people arriving to Europe, people will still arrive.
JRS Europe will not tire to repeat that a fundamental policy change is needed. The EU should focus on creating safe and legal pathways for people seeking protection and should work towards a Common European Asylum System that lives up to its name.