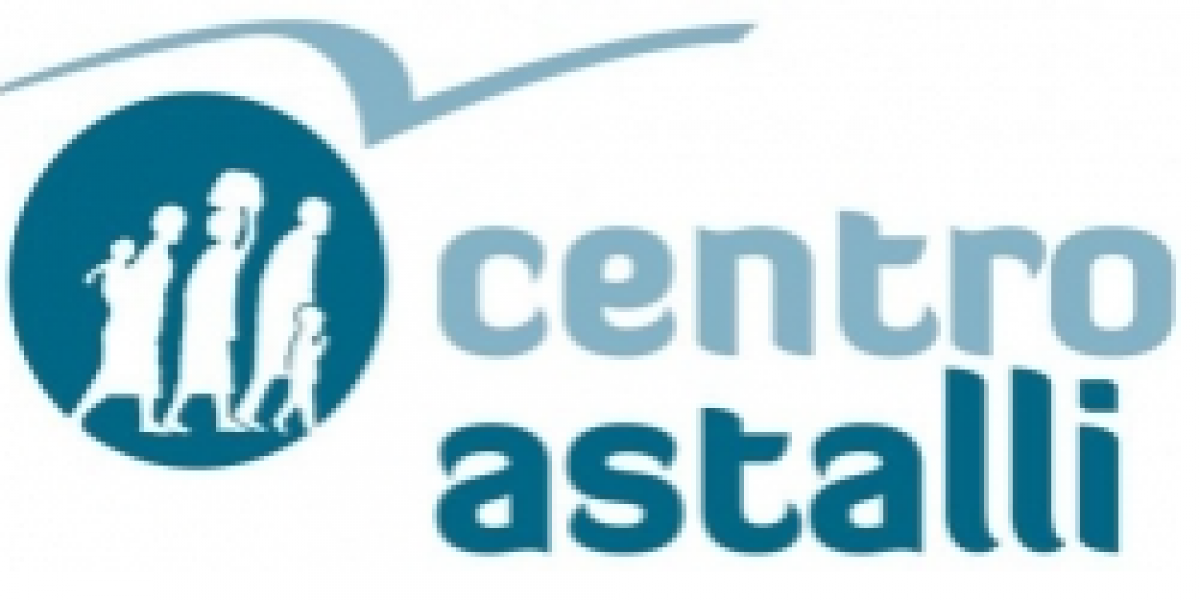 Brussels, 25 September 2018 – JRS Italy (Centro Astalli) is concerned about the effects that the new measures introduced by the 'Salvini decree' on migration and security – unanimously approved on the 24th of September by the Italian Council of Ministers – will have on the lives of migrants and on the social cohesion of the whole country.
The combination of the Security Decree and the Immigration Decree in a single piece of legislation is misleading as it associates security issues, such as organised crime and terrorism, with the issue of managing migration, in particular forced migration. This is particularly wrong knowing that a completely different legislative approach is needed to deal with migration challenges, particularly in terms of programmes, general management and migrants' integration.
For JRS Italy, the reform of the Protection System for Asylum Seekers and Refugees (SPRAR) foreseen by the decree represent a fundamental step back for the Italian reception system. By excluding applicants for international protection from this type of reception the reform is in clear contradiction with the principle that a successful integration process starts from the first reception, as the current Integration Plan for refugees of the Italian Ministry of the Interior also states.
The SPRAR, recognized as a qualitative system also by international observers, is therefore cut down, despite being the only reception system that guarantees maximum transparency in the management of resources. At the same time, the large collective centres for asylum seekers are strengthened even though the experience on the ground largely shows that, also due to the lack of involvement of local administrations, establishing such centres often encounters resistance and generates social tensions.
According to Camillo Ripamonti SJ, JRS Italy's president, "It is a step backwards that does not take into account on the one hand the lives and stories of the people, and on the other hand the work that for decades many humanitarian organizations and civil society have done in close collaboration with the institutions – in particular with local authorities".
"Criminalising migrants" – Ripamonti concludes – "is not the right way to deal with the presence of foreign citizens in Italy. Enlarging grey zones that are not regulated by law and making legal procedures less accessible and more complicated, contributes to make our country less secure and more fragile."
Criminalising migrants is not the right way to deal with the presence of foreign citizens in Italy