Italian elections: New Agenda on Migration needed say Christian organisations
08 February 2018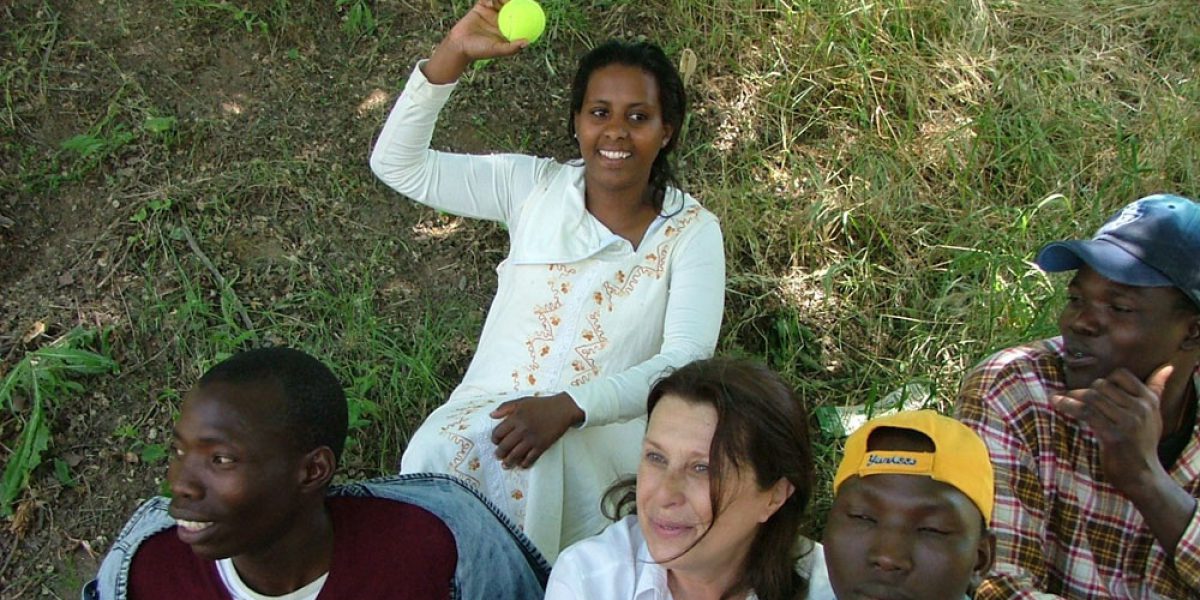 Rome, 8 February 2018 – With national elections in less than a month and the challenges of migration as a hot issue in the political debate, JRS Italy, known locally as Centro Astalli, together with other Christian organisations working on migration issues, launches today concrete proposals for a New Agenda on Migration.
According to the organisations, the current migration challenges highlight a profound crisis of those common values the European Union claims to be founded on, and takes up an increasingly important space in the public debate in Italy. For this reason, they call for opening a space for dialogue on peaceful cohabitation and social justice, with a welfare system that puts an inclusive community based on solidarity at its core.
The organisations put forward seven concrete asks:
– New safe and legal channels, for people seeking international protection but also for people seeking employment, in order to avoid tragedies at sea and favour legal migration;
– Enlargement of the SPRAR network – the Italian Protection System for Asylum Seekers and Refugees, based on small-scale reception facilities distributed throughout the whole territory.
– Acknowledgment and dissemination of good practices in the reception of forced migrants, in order to stimulate a positive narrative and make sure good practices are replicated.
– The reform of the law on citizenship to adapt it to the current social context and include the many de facto Italian who are not recognised as such today;
– Regularisation of the stay on individual basis for migrants based on proved integration in the country;
– Abolition of the crime of irregular immigration;
– Extend the right to vote and stand as a candidate in administrative elections to migrants who are long term residents.

The organisations invited all the different political forces to take a position on these matters before the elections of the 4th of March.
Read here the full text (in Italian).
"Italy must have a welfare system that puts an inclusive community based on solidarity at its core."