Info sheet on asylum and migration amid COVID-19
14 April 2020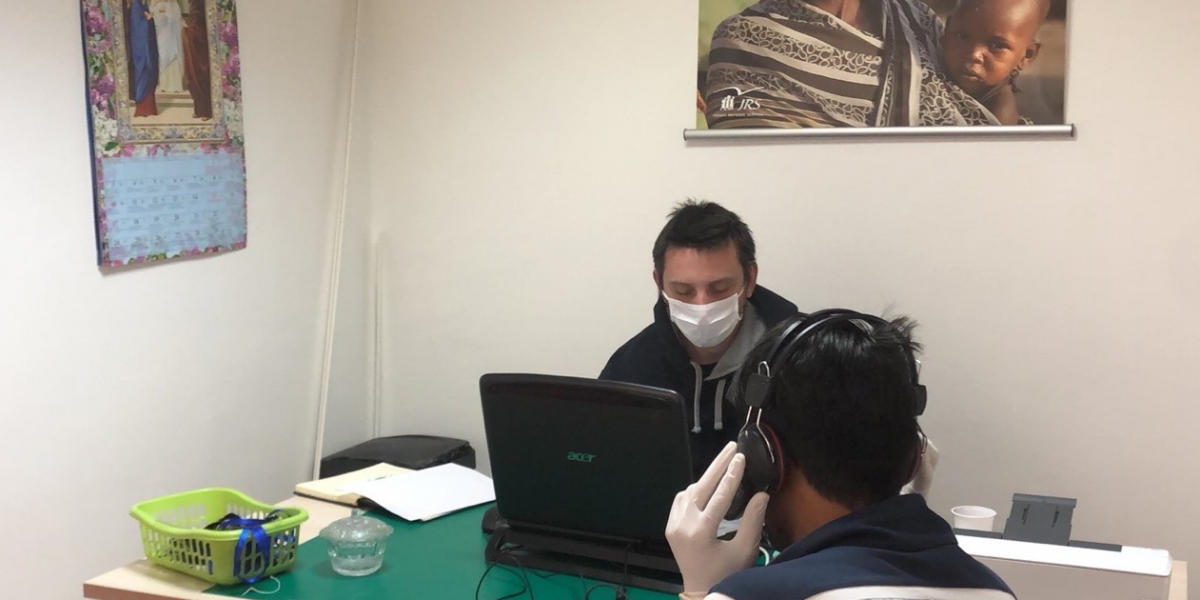 Brussels, 14 April 2020 – In assistance with extensively compiled JRS Europe data, the European Council on Refugees and Exiles (ECRE) has released a non-exhaustive list of asylum and migrations responses across Europe as a result of COVID-19.
The mission of the publication is to assist others in monitoring COVID-19's impact, as such the list includes measures introduced by governments and is based on open-source information.
The sheet is published into six sections of which are: Access to Asylum, Access to Health Care/Public Services, Reception Conditions and Integration, Dublin Transfers, Detention, and Broad Political Measures. In addition, resources are provided directing readers to compilations of NGO statements, UN statements, legal developments, and a Global COVID-19 Measures Database—to name a few.
ECRE has used its AIDA database and the ELENA network, including information provided by ELENA network members, as well as information compiled by JRS Europe and PICUM. We are proud to have been part of such a valuable public information's tool.
Access the full information sheet here.