Humanitarian visas save lives
24 March 2015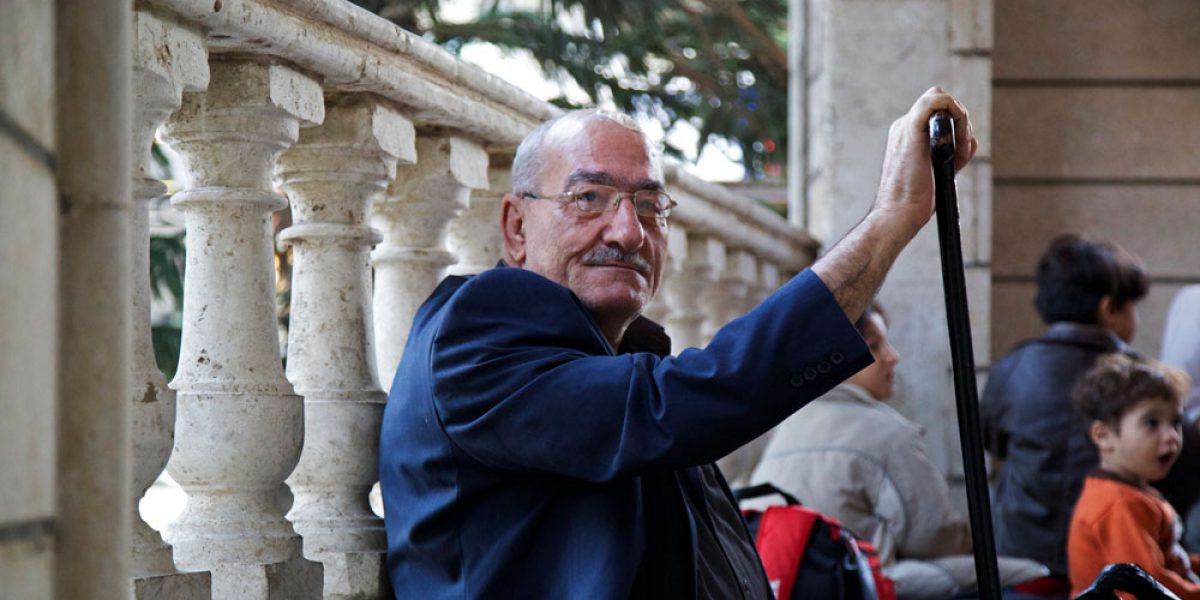 Brussels, 24 March 2015 – JRS Europe is lobbying for the creation of more safe and legal paths to Europe. Currently, restrictive EU border policy means that people fleeing persecution and conflict often take terrible risks in the hands of smugglers in their attempt to reach safety.
On 5 March 2015 the Home Affairs (LIBE) Committee in the European Parliament had a first exchange of views on several proposals for amendments to the current EU visa regime. Ahead of this discussion, one rapporteur, the Spanish MEP Juan Fernando López Aguilar (Social Democrats) suggested in a working document that the issue of humanitarian visas should also be discussed.
In a letter to several MEPs, JRS Europe strongly supported this proposal. We highlighted our joint policy paper on safe and legal paths to protection in Europe which details several concrete measures that could be taken. This paper calls for the development of a 'toolbox' in order to meet the specific needs of the different groups of people who are forced to flee war, indiscriminate violence, political persecution and other human rights violations. The fact that European border policies cost so many lives is unacceptable.
JRS Europe re-emphasised that for some groups of forced migrants the issuing of humanitarian visas could provide an effective way to protection. Where persons can access an embassy or consulate of a Member State, be it in their countries of origin or in transit countries, they could be provided with a visa authorising them to travel to this Member State. Upon the applicant's arrival in the country of destination, the usual asylum procedure would follow.
A good example is the policy recently adopted by Brazil for people fleeing violence in Syria. Brazilian embassies in countries neighbouring Syria are responsible for issuing special humanitarian visas to Syrians and other nationals affected by the Syrian conflict who want to seek refuge in Brazil. Claims for asylum need to be presented on arrival in Brazil. According to the UN refugee agency, so far Brazil has issued 6,053 humanitarian visas.
Another life-saving measure which could fill a gap in the European protection regime is the temporary lifting of visa requirements for certain groups, especially in cases where greater numbers of people must flee an individual state, like Syria or Eritrea, in search of protection.
"When you're on the run from war or persecution it's not always feasible to get to a European embassy and request a humanitarian visa. That's where temporarily lifting visa requirements for certain groups could also fill a gap," says JRS Europe senior policy officer Stefan Kessler.
If lifting of visa requirements were to lead to a considerable increase in people seeking protection in EU Member States, the Temporary Protection Directive (Council Directive 2001/55/EC) could be invoked and applied. Lifting visa requirements would allow forced migrants to travel safely and spend their money on ordinary travel means rather than paying smugglers.
A good example is the policy recently adopted by Brazil for people fleeing violence in Syria. Brazil has so far issued 6,053 humanitarian visas to Syrians.