Hospitality: do we need it?
05 March 2019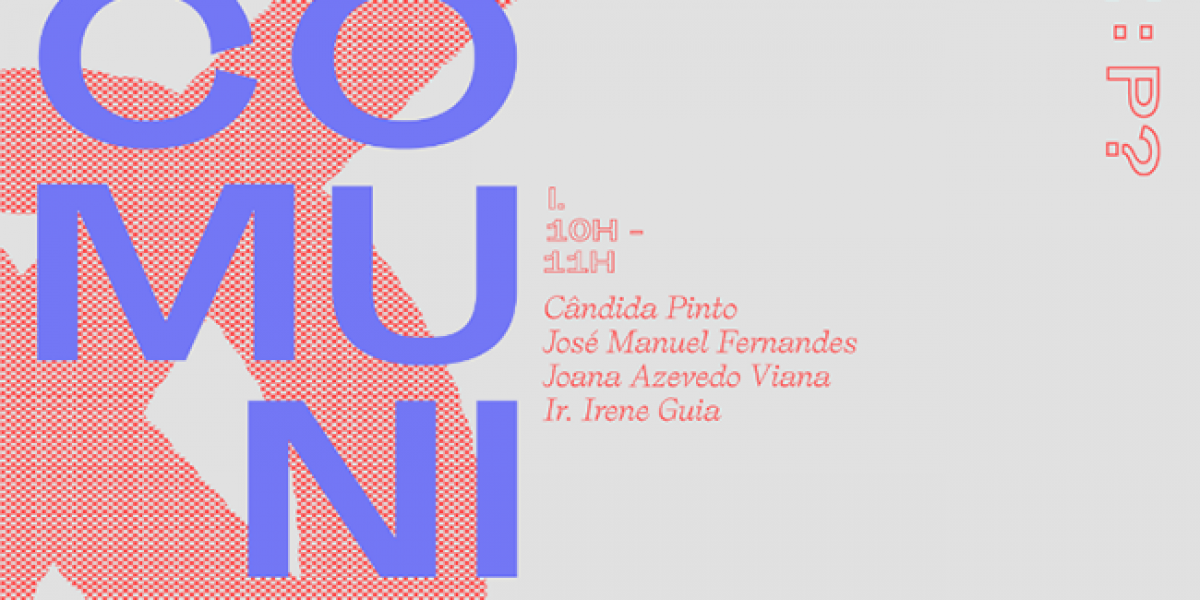 Portugal, 5 March 2019 – Next European Parliament Elections are approaching. To participate in the debate before this electoral date in May 2019, JRS Portugal and Brotéria organise the event "Hospitality: do we need it?" at Braço de Prata, Lisbon on 9 March.
Communicate, Think and Live Hospitality
The first panel in the morning (10.00-11.00), "Communicating Hospitality", will gather several journalists. They will discuss about role of Social Communication in the current debate on migration. The Sister Irene Guia, who worked with JRS in various countries in conflict, will moderate the panel that will count with the presence of Cândida Pinto, José Manuel Fernandes and Joana Azevedo Viana.
The second panel, "Thinking about Hospitality" (11.30-13.00), will open the discussion about the next European elections. Several members of the National and European Parliaments will participate: Isabel Santos (PS) Cláudia Monteiro de Aguiar (PSD), Marisa Matias (BE), Pedro Mota Soares (CDS-PP), João Pimenta Lopes (PCP), António Marinho e Pinto (PDR) and José Inácio Faria (MPT). Gonçalo Matias, Director of Studies at Fundação Francisco Manuel dos Santos, will moderate the panel.
During the afternoon we will listen to those who live hospitality through different ways in the "Living Hospitality" panel (14.30-16.30). Ghalia Taki, a Syrian interpreter, Afonso Cruz, writer and Portuguese traveller, Manhal, Palestinian refugee and Sister Irene Guia will share their experiences.
A day full of conferences, debates and cultural presentations, bringing together various points of view on the topic of migration and asylum.
In JRS we are voting for a Europe of protection, dignity, equality, solidarity and liberty!
All about the event