Forced migrants trapped in the labyrinth
29 November 2018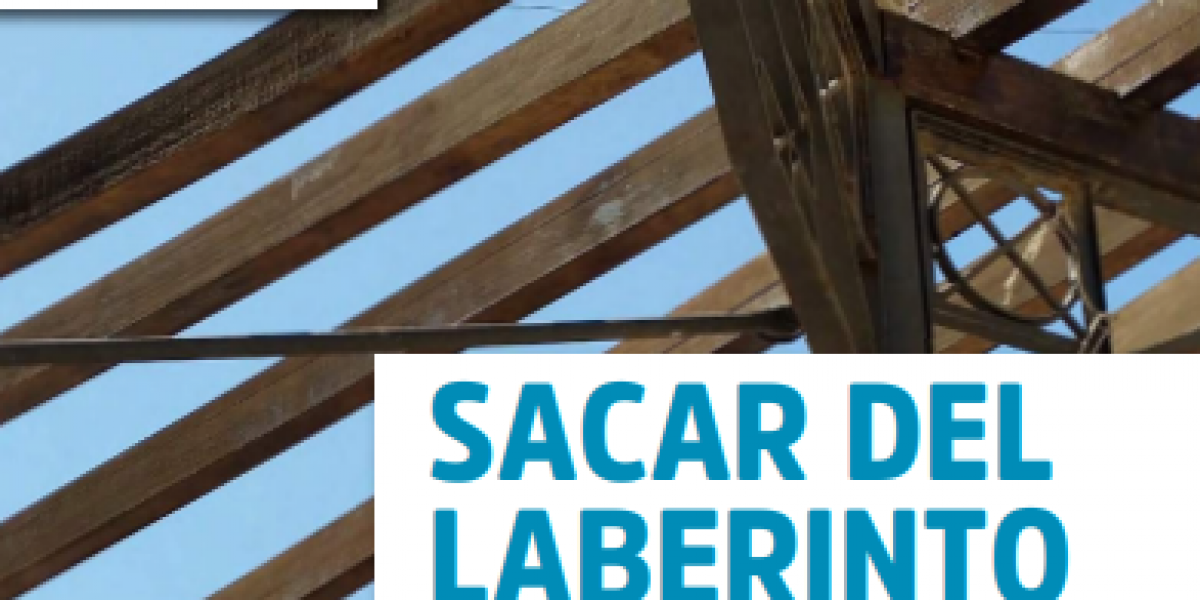 Brussels, 29 November 2018 – Today our JRS partner in Spain, Servicio Jesuita a Migrantes, released the report "Remove from the Labyrinth" (Sacar del laberinto). This 53-page publication analyzes and depicts the different legal and administrative barriers migrants and asylum seekers face while entering, transiting and trying to exit the city of Melilla, a Spanish city located in the north coast of Africa which shares a border with Morocco.
Since 2016, JRS Spain has kept a permanent office in Melilla. This office has two main purposes: to provide legal orientation to asylum seekers and migrants that arrive to the enclave, and to identify the human rights violations that take place in this autonomous city. "Remove from the Labyrinth" is the result of two years of continuous monitoring activity by JRS in Melilla.
The report addresses a significant number of legal issues, or "labyrinths", faced by migrants in Melilla. On the one hand, it details the
human rights violations committed by both land and maritime border control operations, and sheds light on the
activation of refoulement procedures against
migrants arriving to islets and rocks of Spanish sovereignty located
near the Moroccan coast.
On the other hand, the report also focuses on the challenges faced by migrants on a daily basis throughout the 12 square kilometers of the city: the bureaucratic obstacles to applying for asylum in the city, the restriction on the freedom of movement of asylum seekers from Melilla to mainland Spain, the reception conditions of the center for temporary stay of migrants (CETI, its acronym in Spanish), and the situation of unaccompanied children in the protection centres and streets of the city.
In a year in which the Spanish southern border has received the greater number of sea and land arrivals in the European Union (more than 55,000 to date), the publication of "Remove from the Labyrinth" aims to:
create awareness on how administrative bodies are currently managing the arrival of potential asylum seekers to our borders
share the progress that has been achieved on the Spanish southern border in pursuit of strict compliance with EU and international obligations regarding basic human rights for migrants and asylum seekers
generate a constructive debate on the great challenges that remain to be faced in pursuit of welcoming societies
For more information about the ongoing protection concerns of forced migrants at EU's external borders check the report "Forgotten at the gates of Europe".