Every life is worth saving – in hospitals and at sea
15 April 2020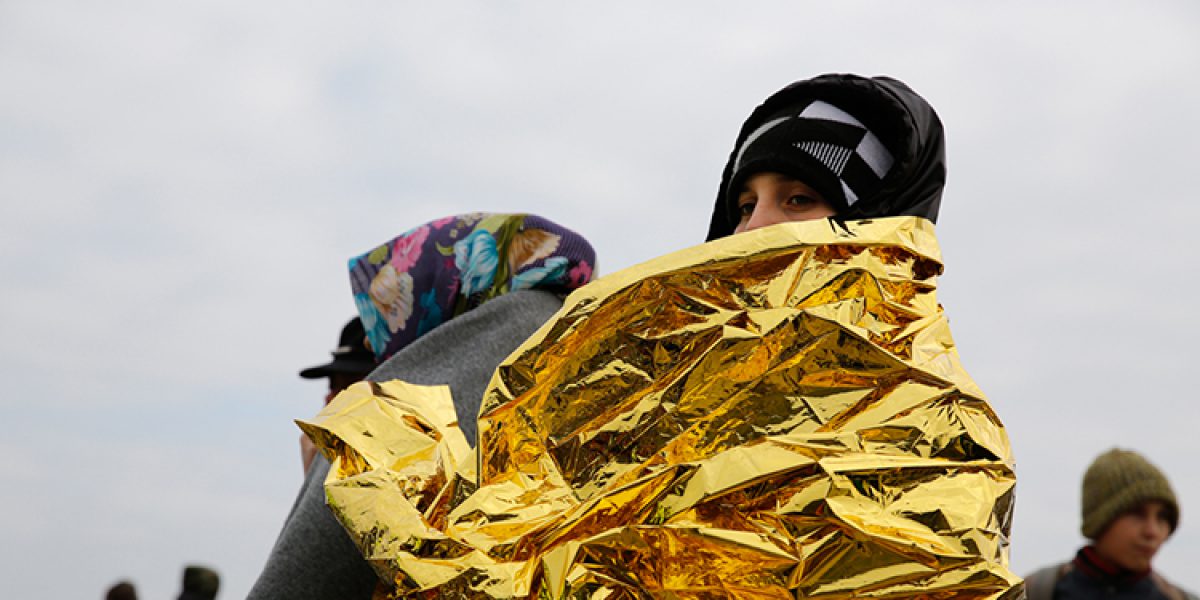 Brussels, 15 April 2020 – In the past week, Italy and Malta declared they would close their ports to people rescued at sea because of the COVID-19 outbreak. JRS Europe is conscious of the great challenges every country is facing in this difficult situation. Yet no circumstances justify knowingly letting men, women and children to die at sea or having them go back to places where torture and violence are a higher risk than the virus. JRS Europe calls on Italy and Malta to ensure access to their ports. The other European states and the European Union should support them making sure access happens in a way that guarantees public health.
Italy vs. Libya? Italy still the safest port
Italy justified its decision to close its ports to vessels carrying a foreign flag by saying that, due to the COVID-19 emergency, the ports did no longer meet the safety criteria foreseen by the International Convention on Search and Rescue at Sea.
While the risk posed by COVID-19 are real and must not be underestimated, such an argumentation does not stand in the context of a pandemic. Safety risks related to the virus are simply everywhere. If the choice of a port of disembarkation is between risk of COVID-19 in Italy and risk of virus plus risk of torture and violence in Libya, there is no doubt that Italy is still the safest port.
Demanding that vulnerable people rescued at sea are kept longer at sea to be brought to the countries of the flag of the vessel, where COVID-19 is equally present, is both unreasonable and inhumane.
Every life is worth saving, in the hospital and at sea
Malta explained its decision to close the ports by saying that the country's resources were focused on the containment of COVID-19. It is undeniable that the whole of Europe is struggling to rescue lives in hospitals and prevent more people to be infected.
Today more than ever we understand the value of every life and should be determined not to lose any. We cannot knowingly turn our back to people rescued at sea. Italy and Malta should open their ports and the EU and other European States should support them to put in place the necessary measures, such as medical screening and quarantine, to ensure that disembarkation happens in a safe way, both for the people rescued and for the local population.