Enough deaths in the Mediterranean: It's time for extraordinary measures
03 October 2013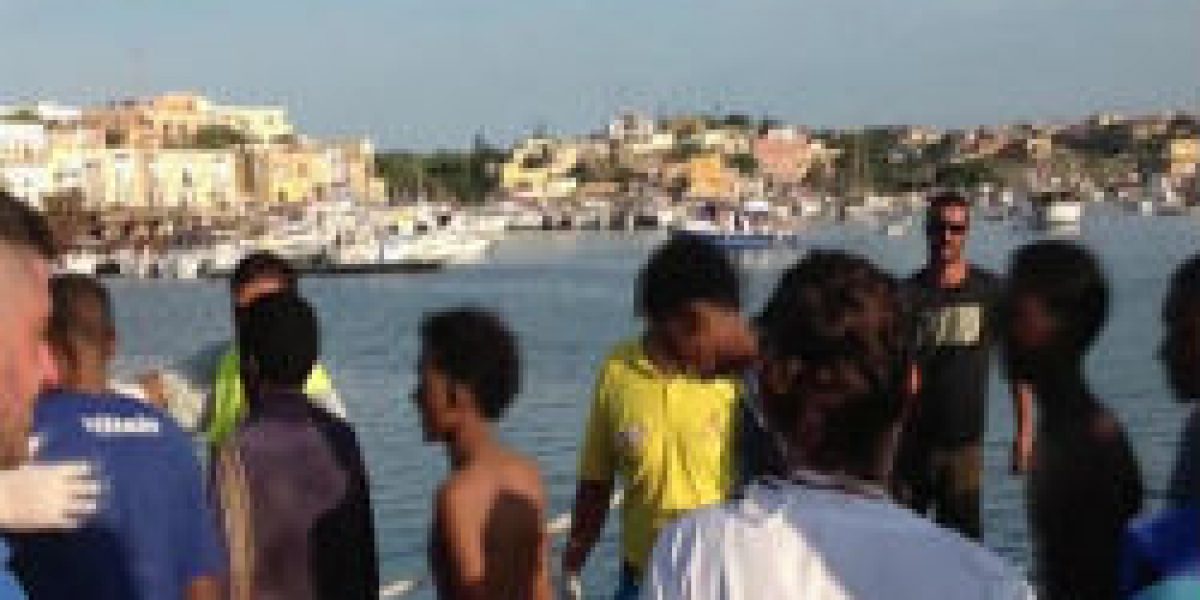 Rome, Brussels 3 October, 2013 – The Italian government and the European Union should not remain inert in the face of yet another tragedy in the Mediterranean.
Two days from the last tragedy at sea, we are left to count the victims of yet another shipwreck in the Mediterranean. At this moment, Lampedusa has collected the bodies of more than 80 dead. Five hundred in all are shipwrecked off the coast of Lampedusa, including 30 children.
Pope Francis' call of "no more deaths in the Mediterranean" should now become a priority for the EU institutions and the national government.
The Italian government should immediately ask the European Commission to activate a humanitarian channel to Europe so that victims of war and conflict can safely obtain international protection. Ensuring the right of asylum means letting refugees and forced migrants safely arrive to our countries without risking death by relying on smugglers and traffickers.
"It is unacceptable and shameful that in 2013 a ramshackle boat carrying 500 people in the Mediterranean Sea can be met with indifference. Expressing formal mourning for the dead is not enough to remove blame and responsibility. We must welcome them alive, otherwise we are as guilty as those who organise the trafficking of human beings", said Fr Giovanni La Manna, President of Centro Astalli (JRS Italy).
The European Union and member state governments should intervene as soon as possible to ensure that people can exercise their right to asylum safely.
In particular, Centro Astalli asks EU and member state decision makers to seriously consider putting the EU Border Agency, Frontex, in charge of monitoring arrivals of forced migrants fleeing war and persecution and ensuring that they can safely seek asylum in Europe.
***This text is an unofficial translation of the original press statement by Centro Astalli, you can read it here.