Detention Centres in Spain: SJM's Annual Report 2018
06 June 2019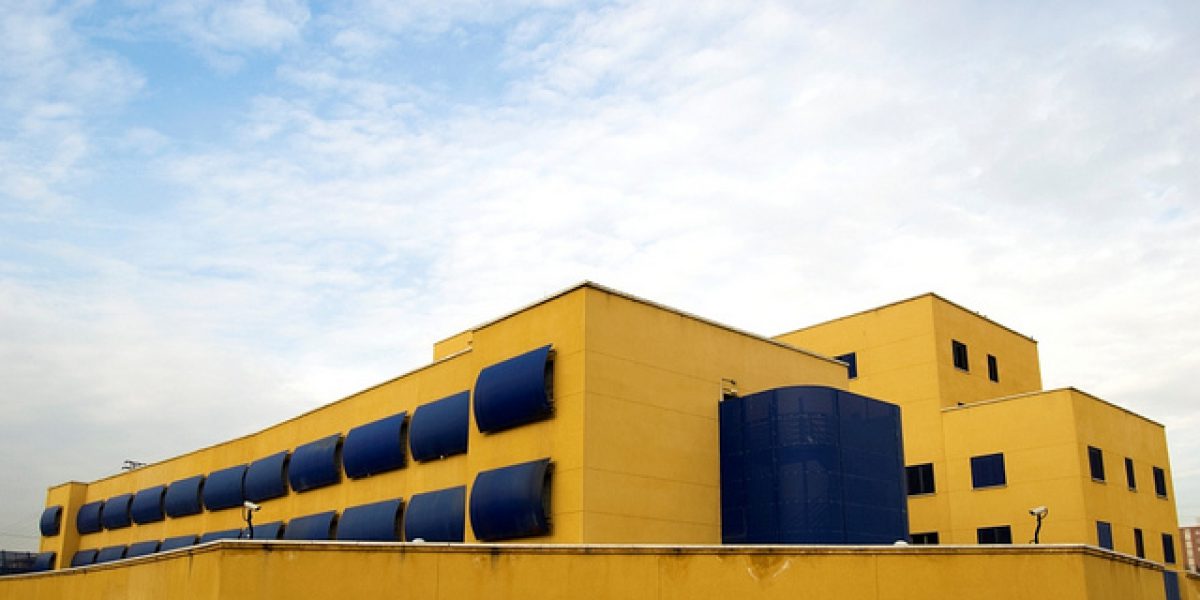 Madrid, 6 June 2019 – Today Jesuit Service for Migrants (SJM) presented its 9th Annual Report "Discrimination due to the country of origin", a work based on visits to migrants in detention centres in Spain.
SJM's teams visited the detention centres in 5 Spanish cities: Madrid, Barcelona, Valencia, Algeciras and Tarifa. The purpose of the visits was to listen and accompany people in their circumstances inside and outside the detention centre, as well as to observe situations of vulnerability and possible violations of rights.
Some teams faced difficulties to access the people detained because of the limitation of the spaces and facilities or because the director would not provide a full list of people detained on the specific date, allowing them to visit only those who requested to communicate with an NGO or by circumstantial impediments.
SJM's research highlights some interesting data about detention in Spain:
Throughout 2018, 7,203 people were returned and 4,181 expelled, which implies 11,384 forced repatriations, 2,058 more than in 2017. As the number of expulsions grows (127), the increase in returns (1,931) is notable. 47.31% of the expulsions occurred after a mere irregular stay, while 51.71% of the returns were due to illegal entry in a boat.
In 2018, 7,855 people were in detention centres: 7,676 men and 179 women. They came from 90 different countries, but in this report we highlight the 2,801 detainees from Morocco (35.66%) and the 2,511 from Algeria (31.99%). The concentration of detentions is striking for two reasons, first because 5,502 of those returned where for illegal entry in a boat (70.04%) and 1,246 of those expelled where for irregular stay (15.86%).
Situations of vulnerability and instances of rights violations in detention are connected.
From the work of critical observation of the control courts, the Ombudsman and civil society organizations that visit the detention centres, areas of constant improvement for living conditions and guarantees of rights have been pointed out.
These areas include:
– deficiencies of the facilities
– the identification of minors in detention
– the treatment of people with health problems
– difficulties and obstacles to applying for international protection
– limitations in communication and the use of communication tools
– obstacles to accessing assistance provided by NGOs
– the lack of sociocultural and legal assistance
– the management of crisis situations
The improvement does not eliminate the fundamental demand: the end of detention and the closure of the detention centres.
The full SJM's Annual Report 2018 on detention centres in Spain is available in Spanish.
A summary is available in English.