Churches meet with the Luxembourg Presidency of the European Union
20 May 2005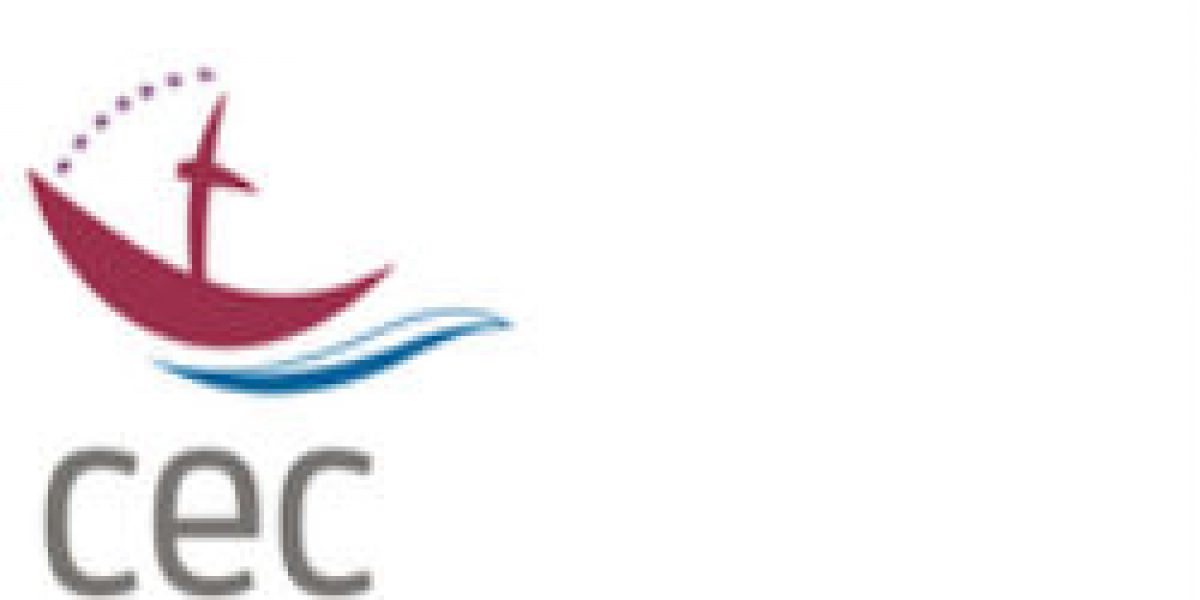 A delegation representing the Church and Society Commission of the Conference of European Churches (CEC) and the Commission of the Bishops' Conferences of the European Community (COMECE) met with Prime Minister Juncker and discussed a series of themes including: the Lisbon Strategy, EU migration policies, enlargement, and the ratification process of the Constitutional Treaty.
The delegation welcomed the draft Constitutional Treaty's definition of European values and the inclusion of the Charter of Fundamental Rights which would allow the European Union to become a community of values over time. Referring to Article 52 of the Constitutional Treaty, the representatives of Europe's Churches welcomed the opportunity for regular dialogue with the EU institutions on matters of mutual concern.
The delegation welcomed the relaunch of the Lisbon Strategy during the EU Spring Summit and suggested that more attention be paid to the social pillar. Without denying the major importance of the economy, they reiterated that the economy should primarily serve the needs of society. Creating a new dynamic for European society as a whole should include more support for families at all levels. The strong emphasis of the European Council on reconciling professional and family life was regarded as an encouraging sign. With regard to the environmental pillar of the strategy, they stressed that the conservation of bio-diversity should be considered as a value in itself and not just in its relevance for the economy.
The Churches' delegation also expressed their general concern on the issue of migration. Europe should maintain a culture of hospitality. However, a lack of coherence in this policy field might pose a risk for democracy in Europe. Particular attention should be paid to the integration of migrants and a special request was made with regard to common standards for the repatriation of asylum seekers.
On the issue of enlargement, the delegation of the Churches addressed the question of the accession of Turkey. They noted recent positive steps by the Turkish government that will pave the way to Turkey fully recognising all of the EU member states including Cyprus. They renewed their concern over Turkey's human rights record and respect for religious freedom, and called for further reforms to be undertaken as a necessity.
With regard to the opening of negotiations with Croatia they asked for steps and measures to be explored that would maintain the positive attitude towards Croatia's Union membership, both in the EU and Croatia. This would be of major importance for the whole region of South Eastern Europe.
Remembering the outbreak of the First World War, the representatives of the Churches also suggested a deadline of 2014 to work out a calendar with a clear perspective for EU membership for the whole region. During the final round the delegation encouraged the EU in its efforts to build up strong relations with China, which would include among others an effective dialogue on human rights and religious freedom.
The members of the delegation were:
CEC: Bishop Athanassios Chatzopoulos of Achaia, (Church of Greece), Rev Michel Faulimmel (Alliance of Protestant Churches of Luxembourg), Rev Dieter Heidtmann (CEC), and Sabine von Zanthier (CEC/EKD)
COMECE: Bishop William Kenney (Nordic Bishops' Conference) and Mr. Stefan Lunte (COMECE)