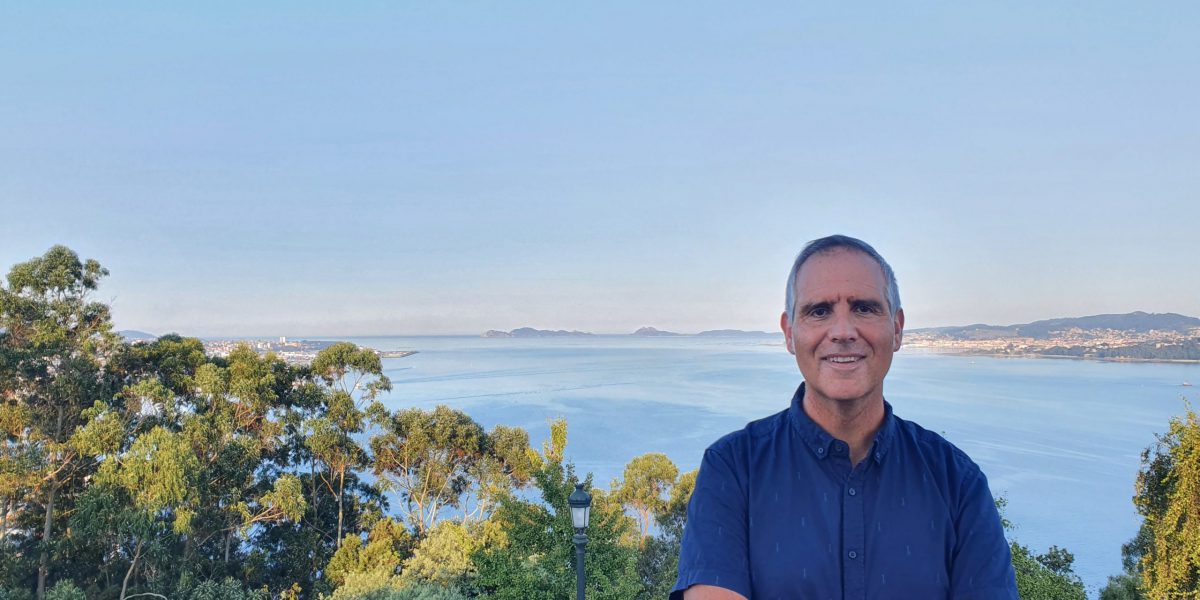 JRS Europe is pleased to present Alberto Ares SJ as the new Regional Director, succeeding José Ignacio García SJ. 
Ares has a PhD in International Migration and Development Cooperation from the Universidad Pontificia Comillas where, until recently, he was Director of the University Institute for Migration Studies. He was also Deputy Coordinator of the Jesuit Migrant Service in Spain until September 2021. 
"Becoming Director of JRS Europe means being at the core of the JRS family in Europe, with its 22 country offices. Secondly, it means the opportunity of getting to know the reality of refugees and other forcibly displaced people in Europe in a privileged way. It represents a great challenge and responsibility for the mission I've been entrusted with,"  says Ares. 
Speaking about the current challenges, Ares says "We keep building higher walls, criminalising human rights defenders and externalising our borders, while we neglect real management of diversity in our societies, something that fosters social cohesion and promotes an inclusive society without prejudice." 
Alberto has spent much of his time as a Jesuit accompanying migrants and studying migration. His work has taken him all over the world, from the United States to Brazil, Mexico to Morocco, Spain to India and El Salvador to Albania. Now, in Brussels, he'll continue JRS's mission of serving, accompanying and advocating for refugees.