50 years walking beside the Excluded
04 November 2019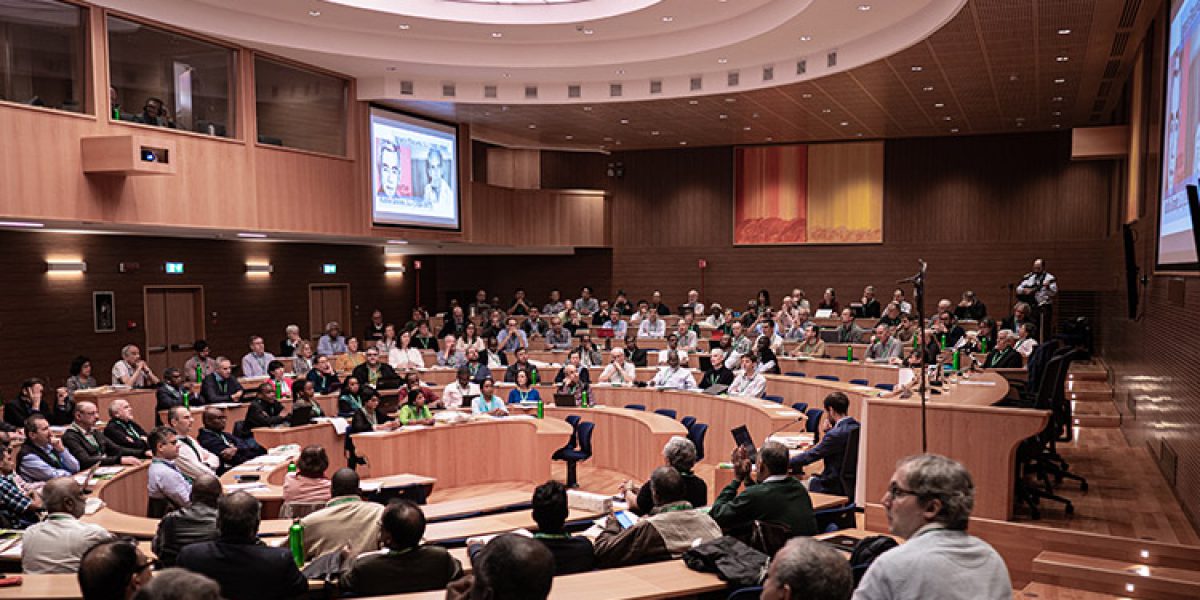 Brussels, 5 November 2019 – The Society of Jesus is celebrating the 50th anniversary of the Social Justice and Ecology Secretariat (SJES) under the motto "A journey of Justice and reconciliation: 50 years and beyond". An international congress will take place at the General Curia of the Society of Jesus in Rome from Monday 4 to Friday 8 November.
With the new Universal Apostolic Preferences released this year, one of the goals of the congress is to discern the roadmap for putting them into practice. One of the Preferences reinforces the commitment of the Society of Jesus to walk alongside the poor, vulnerable, the excluded and those whom society considers worthless, in a mission of reconciliation and justice.
"The 50th jubilee of the SJES is also a celebration for JRS. Both institutions, the SJES and JRS, were founded as an initiative of Fr. Pedro Arrupe, General Superior of the Jesuits at that moment. It is a celebration marked by deep gratitude for the generosity and commitment of many men and women since 1969. But it is even more a celebration looking to the future, looking for new ways to make concrete our commitment for faith and justice," says Jose Ignacio Garcia, Director of JRS Europe.
The congress will be an opportunity to work on how SJES can best contribute to fostering respect for human rights and fundamental freedoms of the people with whom it works around the world, including the migrants and refugees arriving in Europe.
The congress can be followed through the website and the hashtag #SJES50years.
The 50th jubilee of the SJES is also a celebration for JRS